Afgelopen weekend is Peter Volwater 3e geworden bij de Carro Wave Classic 2013 in Zuid-Frankrijk.
Volgens Peter is deze spot een zeer goede optie voor de serieuze waver als de dichts bijzijnde wave spot (rijafstand) wanneer het in Nederland nog te koud is.
World Class Forecast
Some massive waves mast hight, side shore wind around 50 knots this are the conditions that all the windsurfers from the Carro Wave classic 2013 had to face on the second day of contest in the famous mediterranean spot of Carro. With a waiting period on since October 2012 this event was waiting for the perfect forecast to start!! And the perfect weekend came last week. Avanti International Rider Peter Volwater decided to take part of it as he was in south of France getting ready for the long PWA season coming. With only a 86 Liters with him and a 4 meter Viper Sails Peter had not a lot of choice for the contest.
The contest
The format of competition for the Carro Wave Classic mixted professional and amator riders. With a recovery system inspired from surfing competition it gave the opportunity to everybody to take part of at least 2 heats in this strong conditions. During all heat the judges composed by other riders were judging the 2 best jumps and 2
Peter Volwater
Peter started his first heat against some local wave riders with a good level, but with a massive late forward at more than 8 meters and some world class wave riding he got throught easily. During all his heats Peter scored massive backloops, late forwards and perfect timing wave surfing with aerials and 360s.
Heats after heats we could see 4 riders breaking away logicaly from the other riders who were Peter Volwater, Thomas Traversa, Julien Taboulet and Jules Denel.
The epic Final
Logicaly the final bring together the fourth international riders. Who offered to the crowd a fantastic show. The first minute of the final all of the 4 riders turned a backloop with 3 of them on the same wave. Peter did well with some clean and massives backloops and perfect timing wave riding. He finished third behind Thomas Traversa and Julien Taboulet. A good omen for the up coming PWA wave season.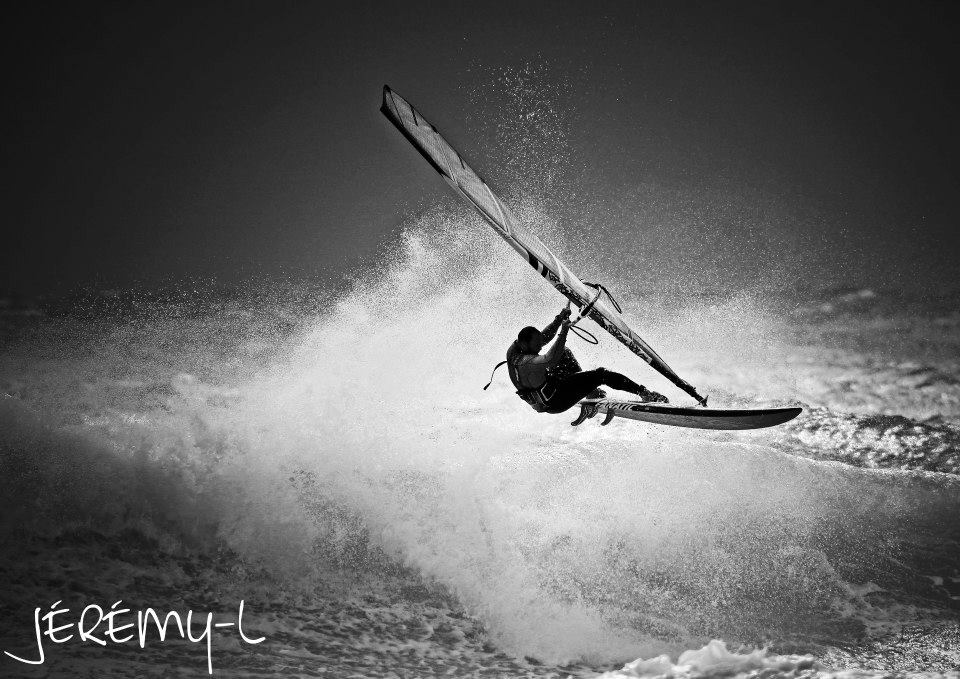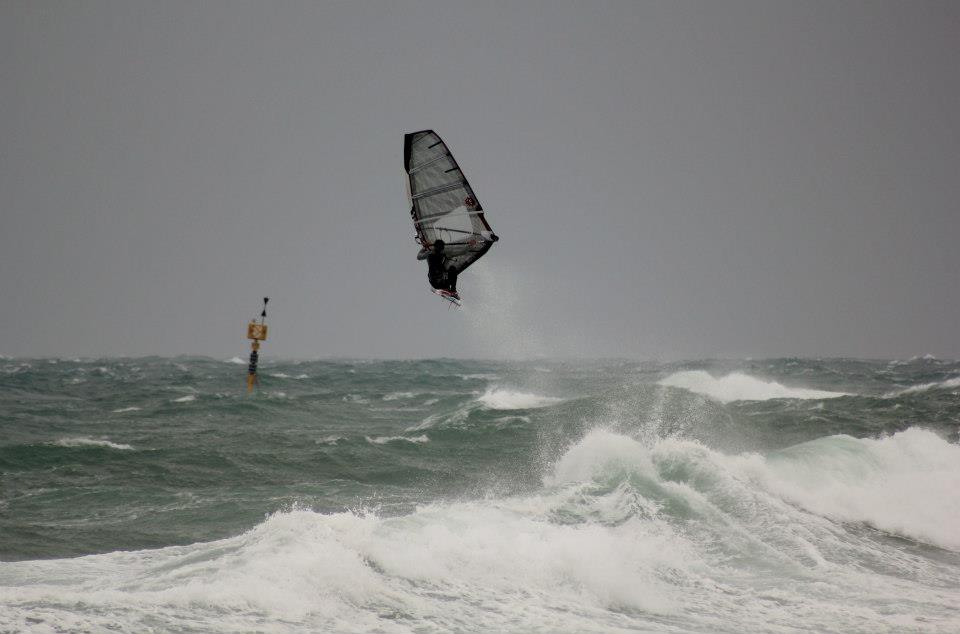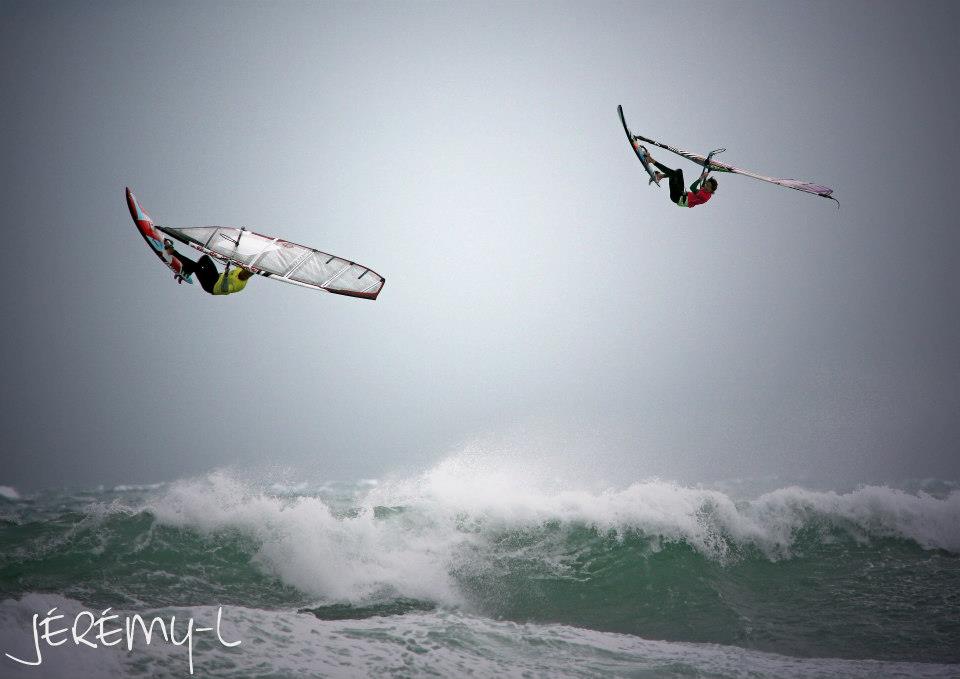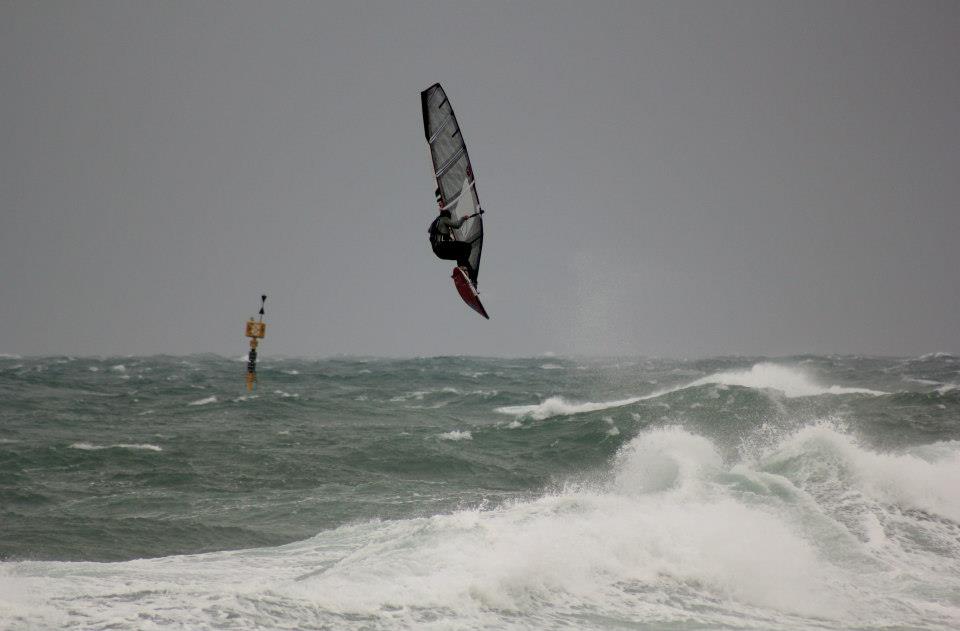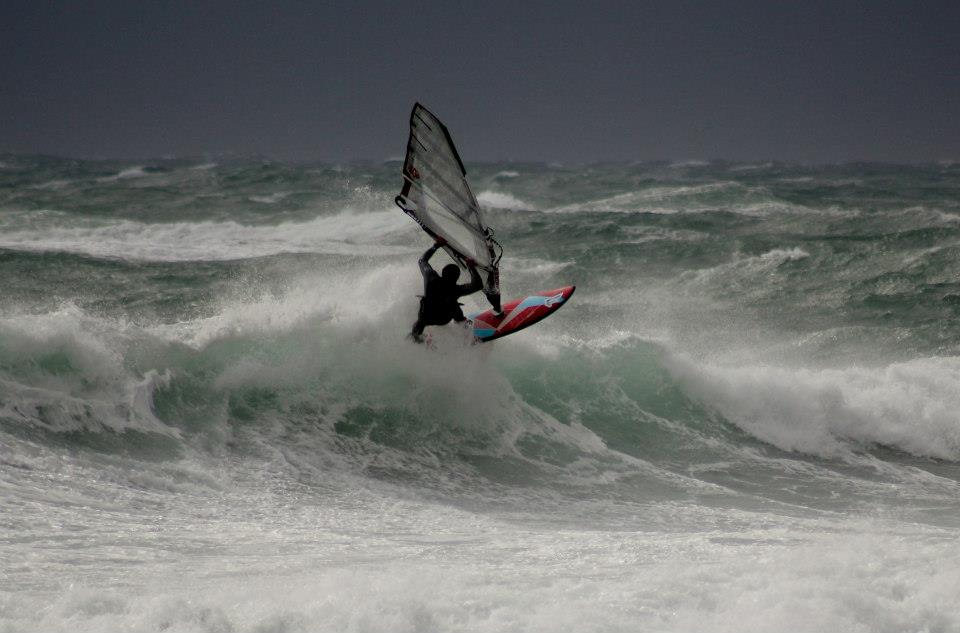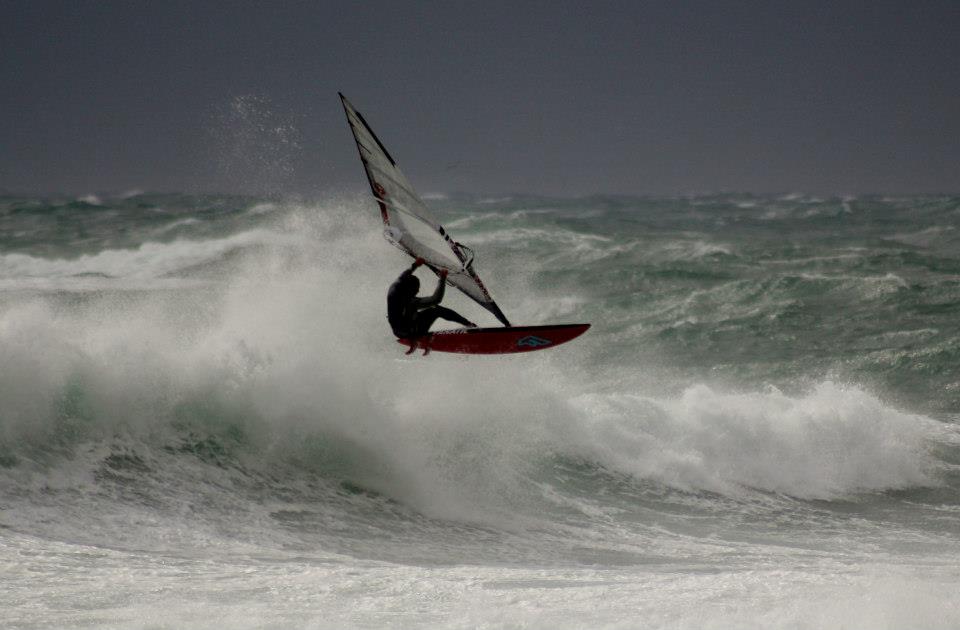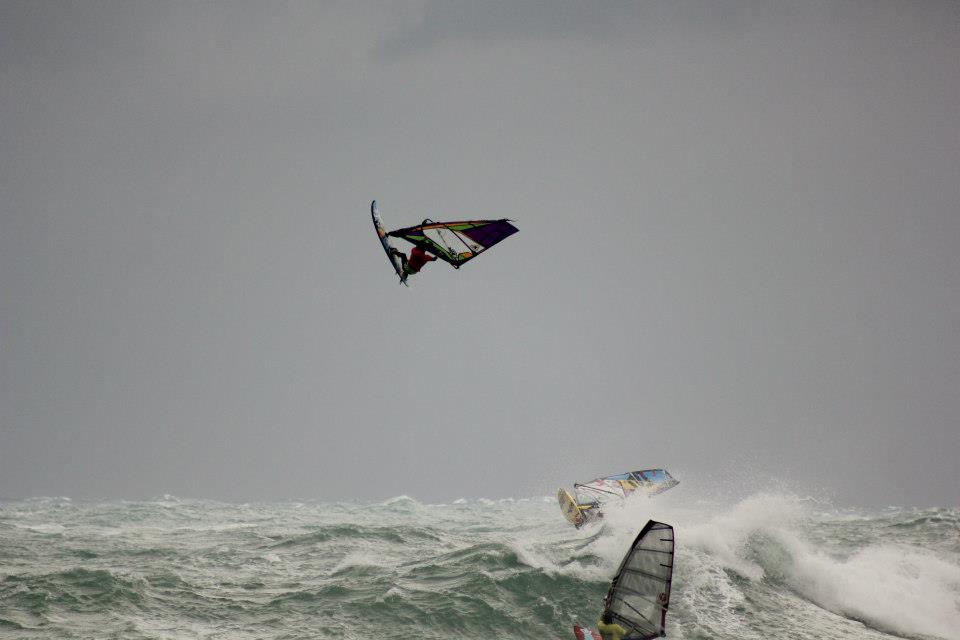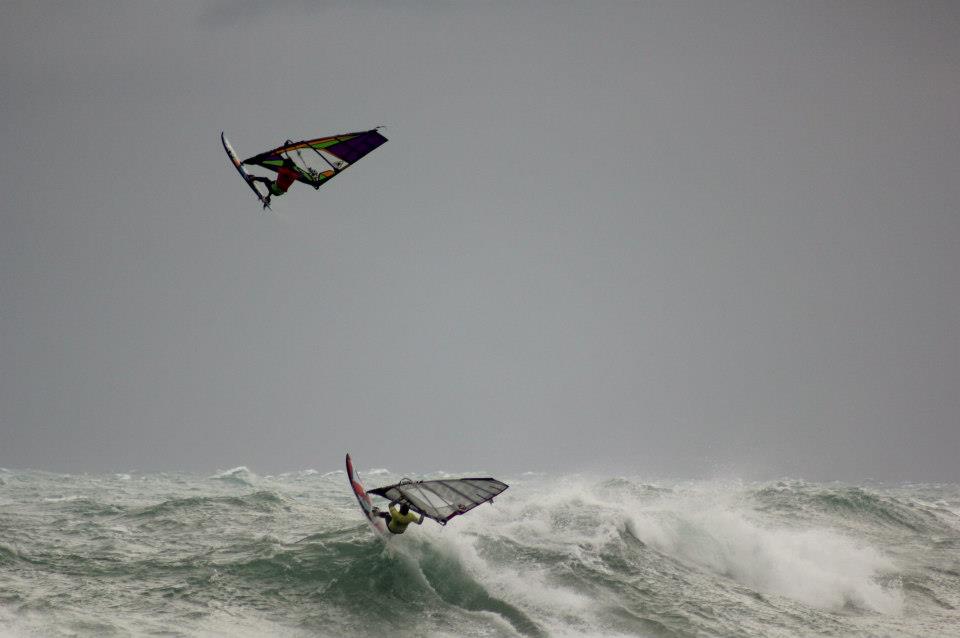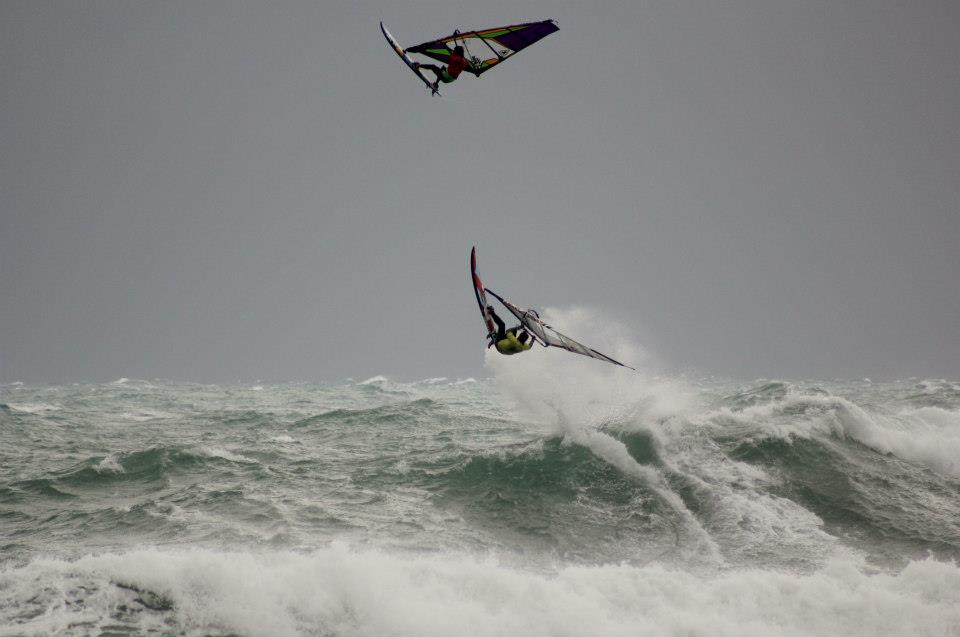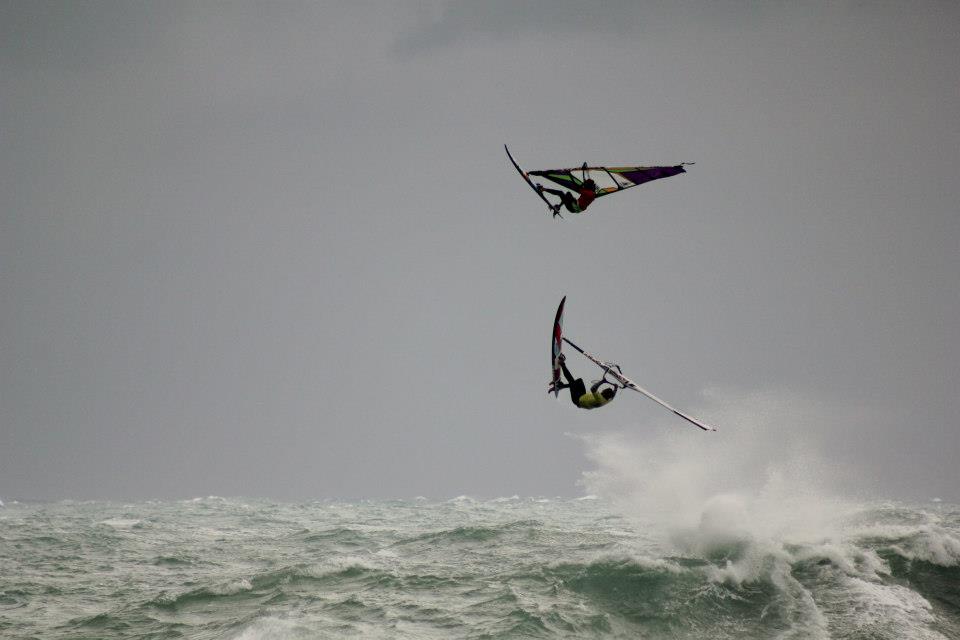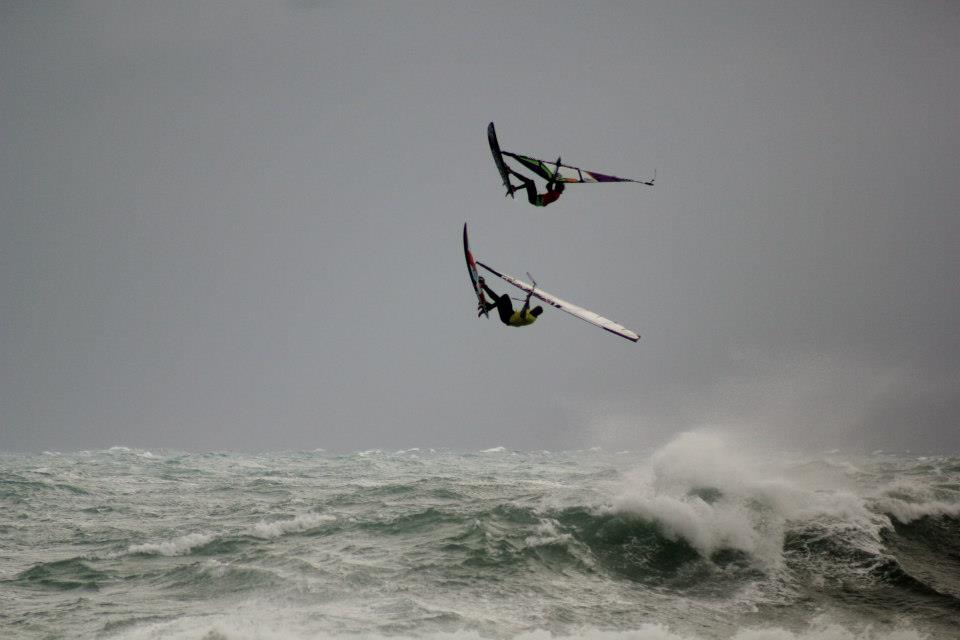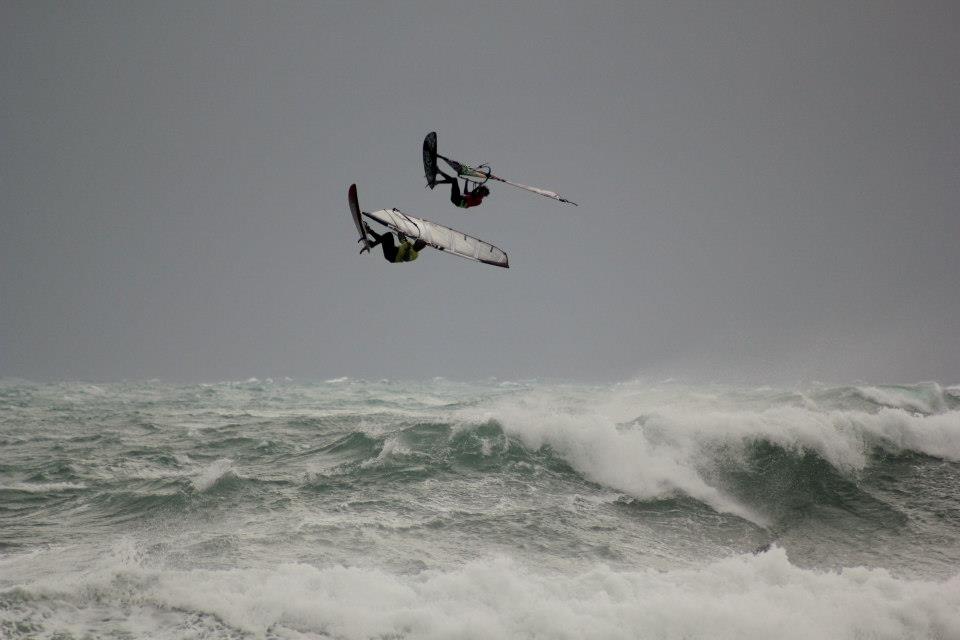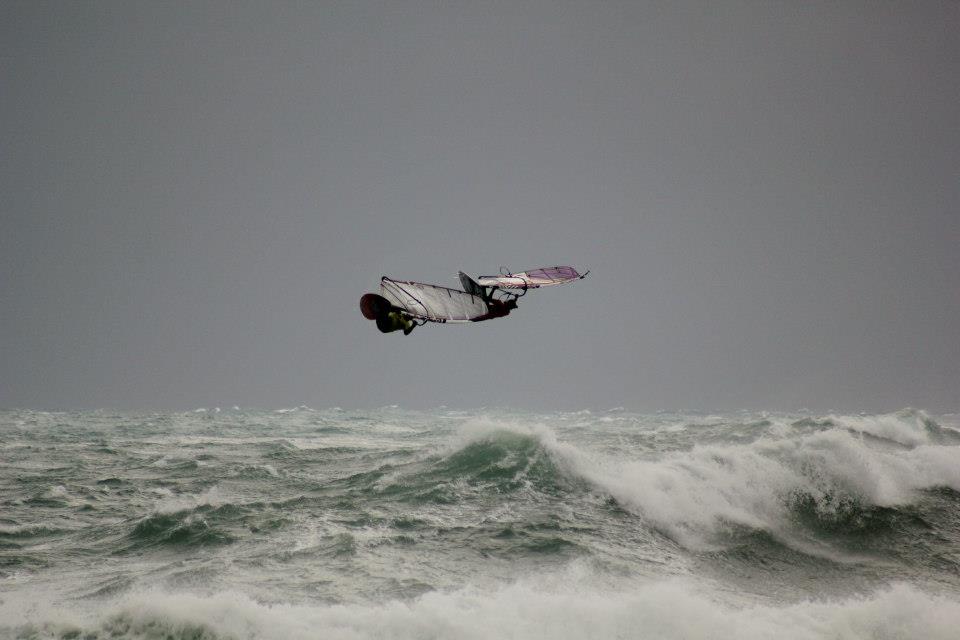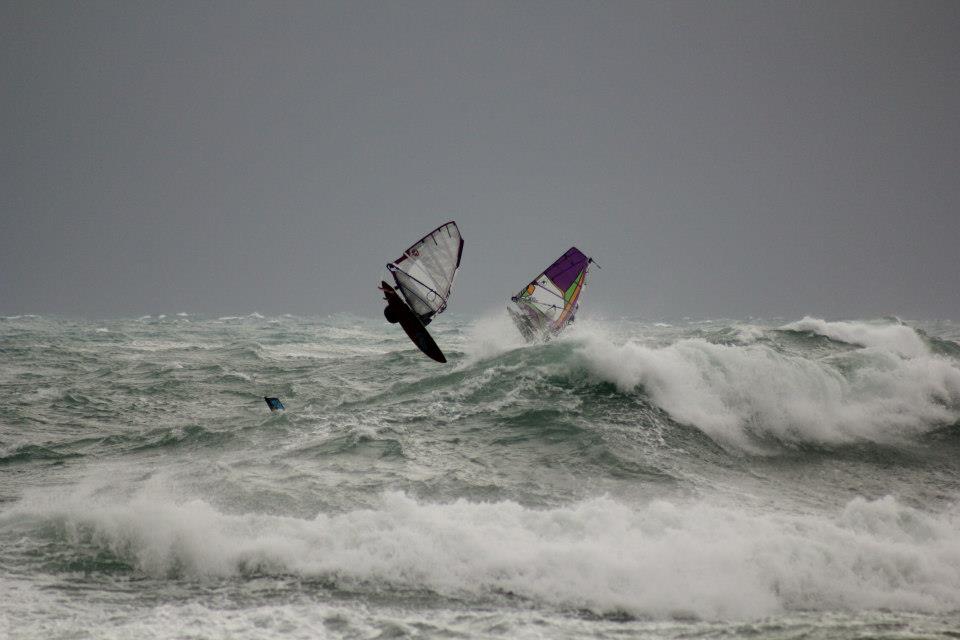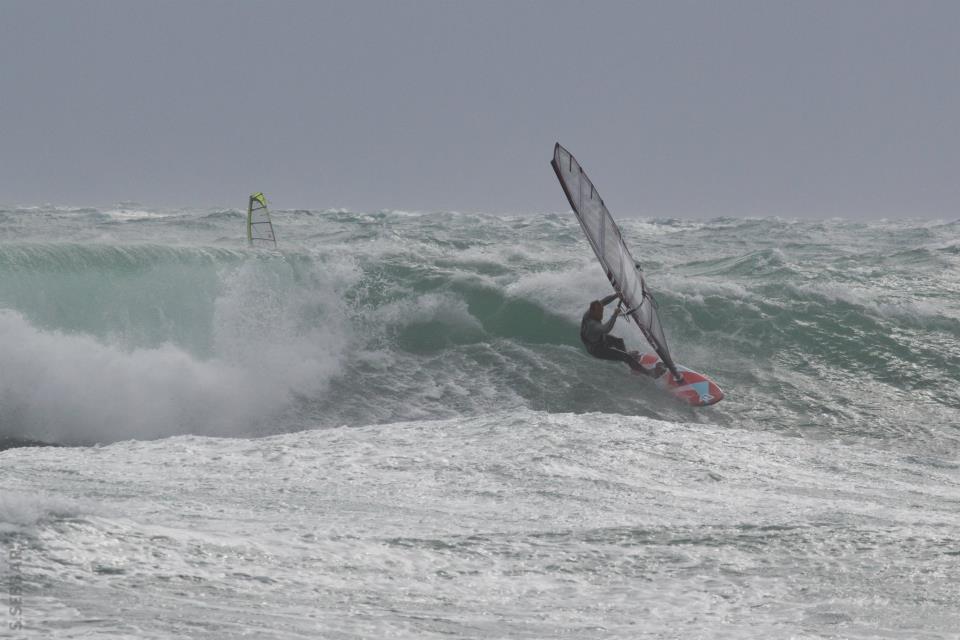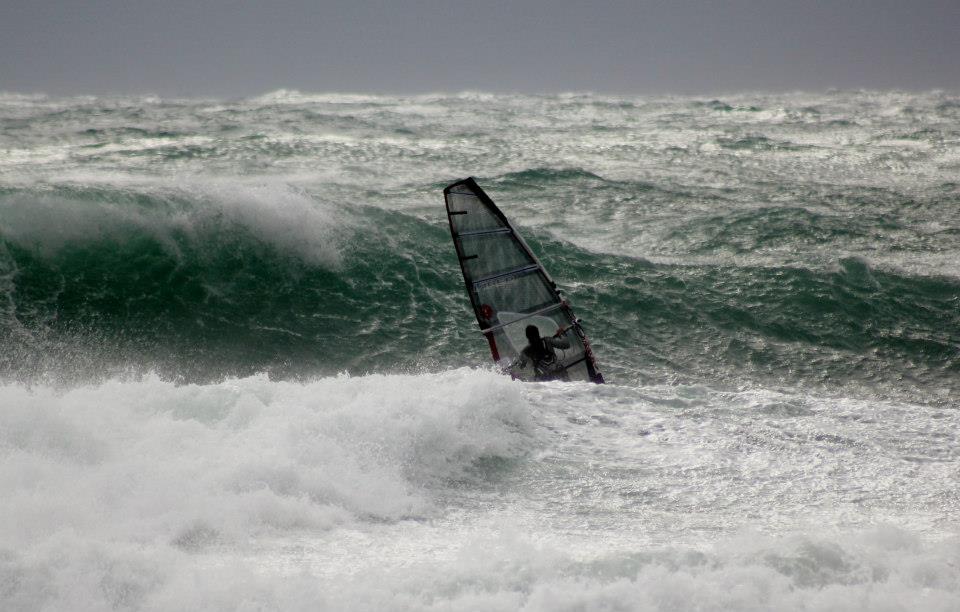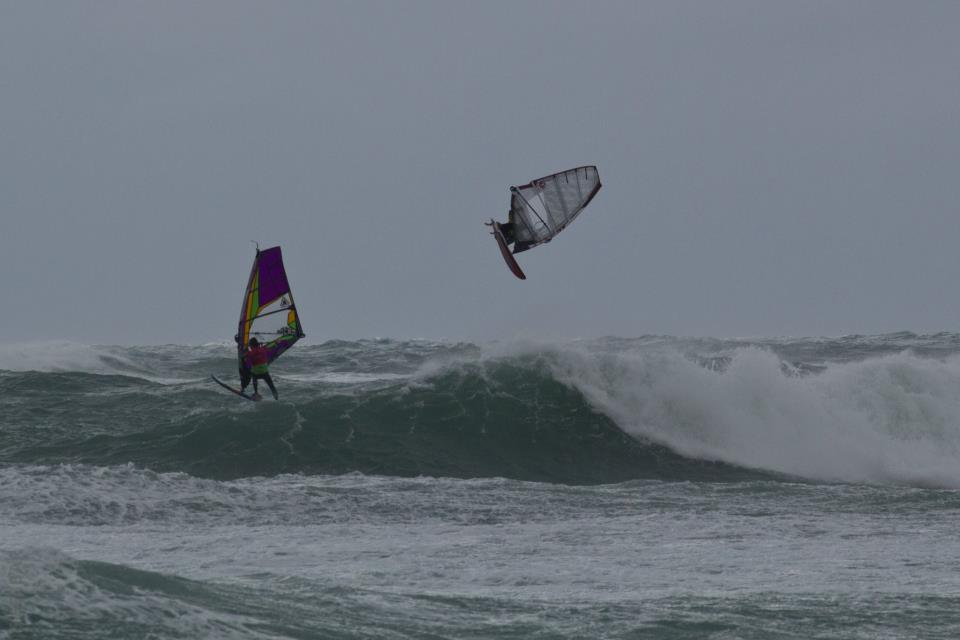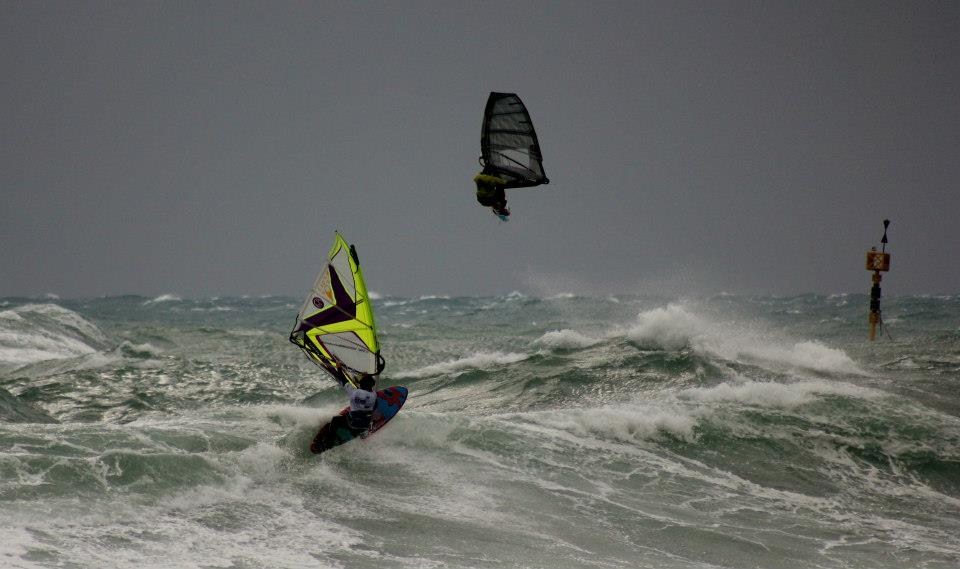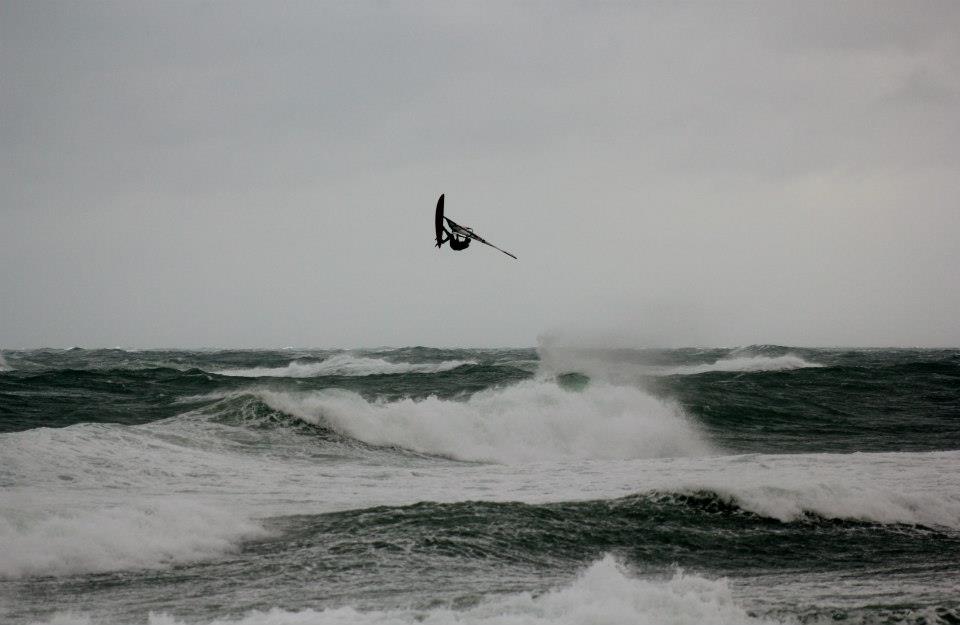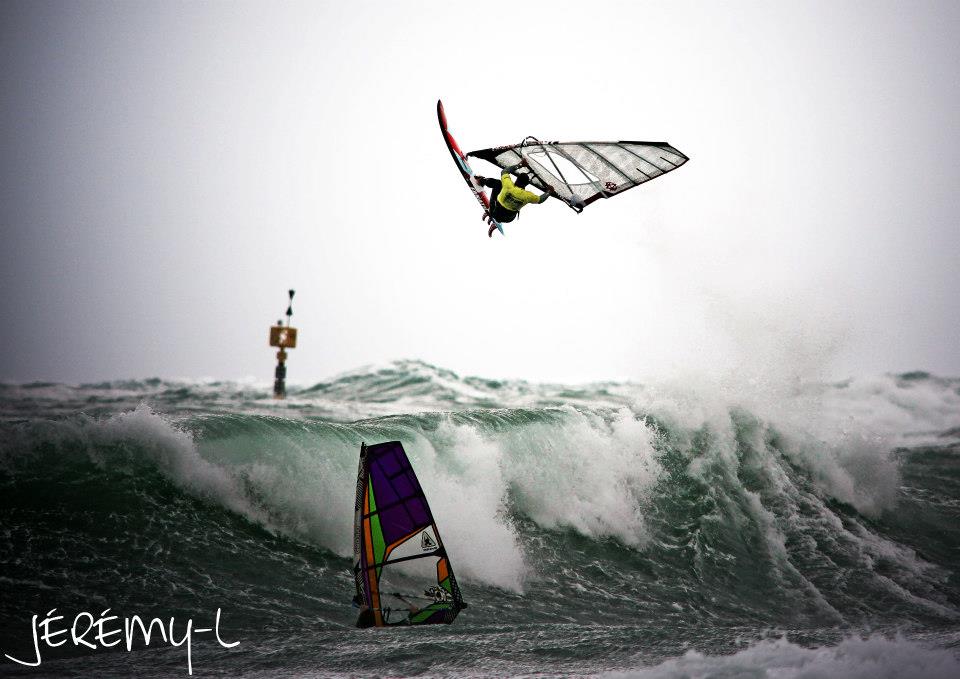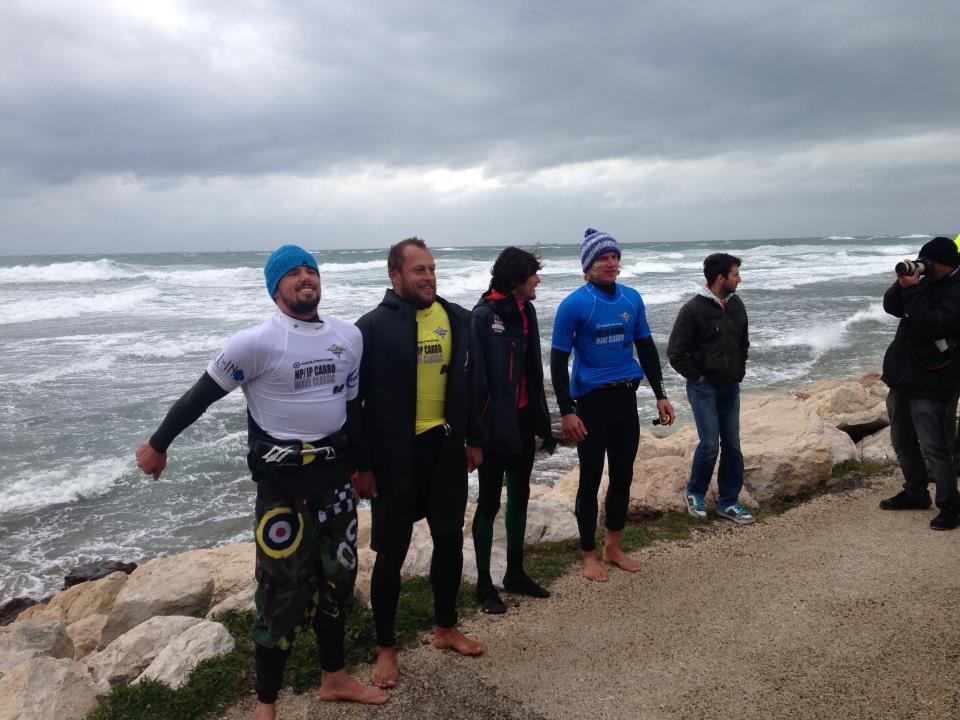 De mooie video van het event:
Photocredits: Jeremy Lacave, Louis Rostand, Samir Sebbar
Meer info: carrowaveclassic.com