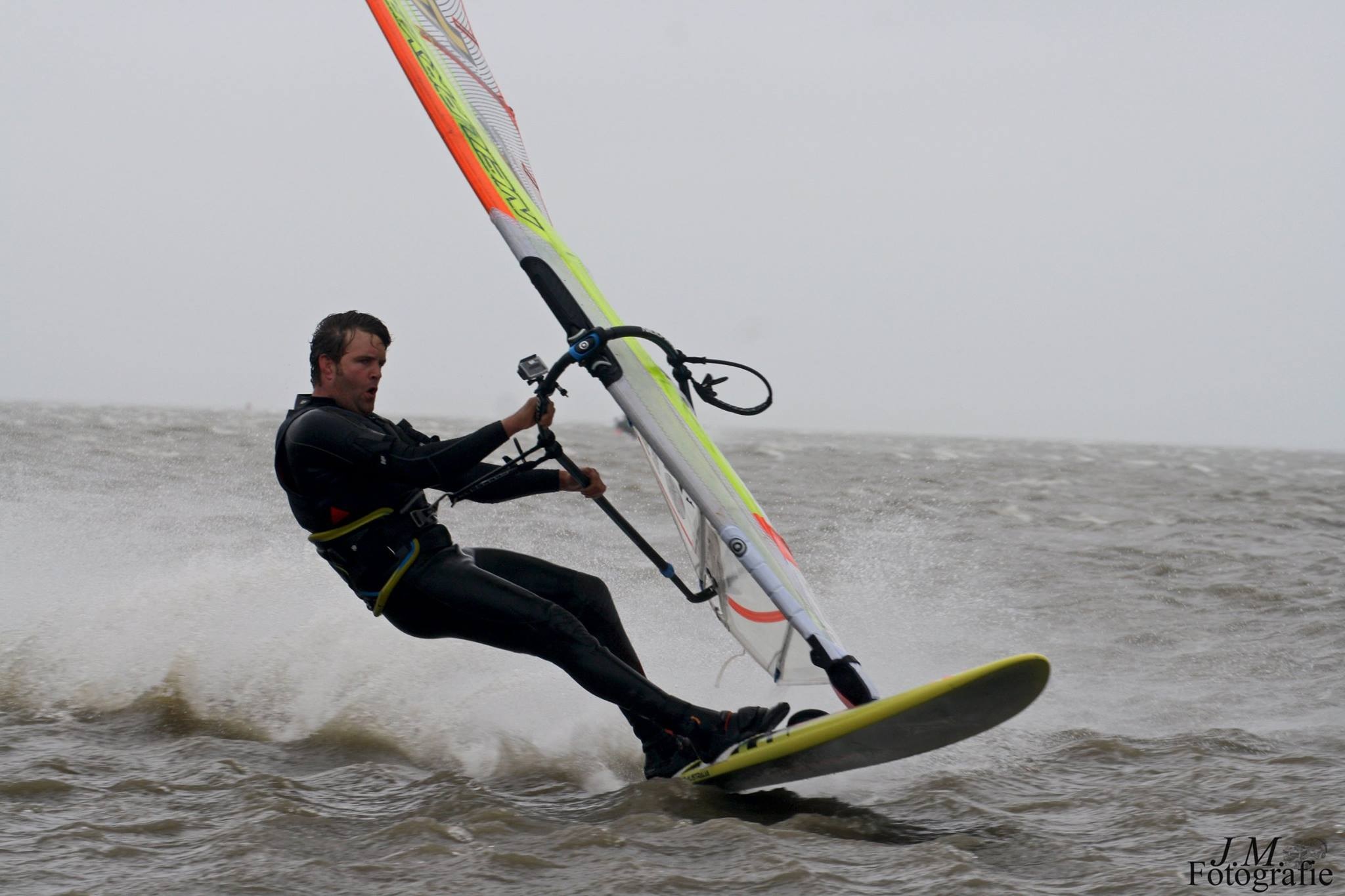 Kort geleden interviewde windsurfing.nl Hans Kreisel over de sessies gedurende dit jaar. Nu een paar weken later is er op 02-06-2015 een magisch moment aangebroken. Hans 'Blue Steel' Kreisel piekt een snelheid op the brace van maarliefst 100.26 km/uur!
Dit is wat Hans Kreisel melde op zijn facebook pagina en op gps speedsurfing:
World Record open water/natural speed venue. Damn what a day. Yesterday i was contacted by a reporter for a story about me and speedsurfing and the speeds i'm doing lately. My goal to beeing the fastest windsurfer in the world. They chose the right day to come filming!!!! My first run out directly dis my fastest run and peaked 100,26km/h Conditions were really rough and extreme downwind especially going in to the run. A lot of guys were really struggling getting on the course. I was happy that i have been sailing a lot in extreme windconditions lately so i didn't have any problems. Really tried hard to get 5 runs in above 90km/h but just couldn't get in the 5th run because of the upcoming tide making it even harder. Almost crashed into the bank with 86km/h could just manage not to crash. Only the last run i just took a little to much risk and crashed big time. I'm a bit stiff right now. But super stoked and really happy everything is filmed by a good camera and a gopro will let you know when the footage will go online and is on tv. Big thanks to my sponsors WINDSURFCANDY.com, Neilpryde, JP-Australia, Maui Jim, Jonker Funsports Renesse, Vitaalwerk. NP wetsuits and off course EENVANDAAG FOR FILMING to give the sport a boost and the attention it deserves!!!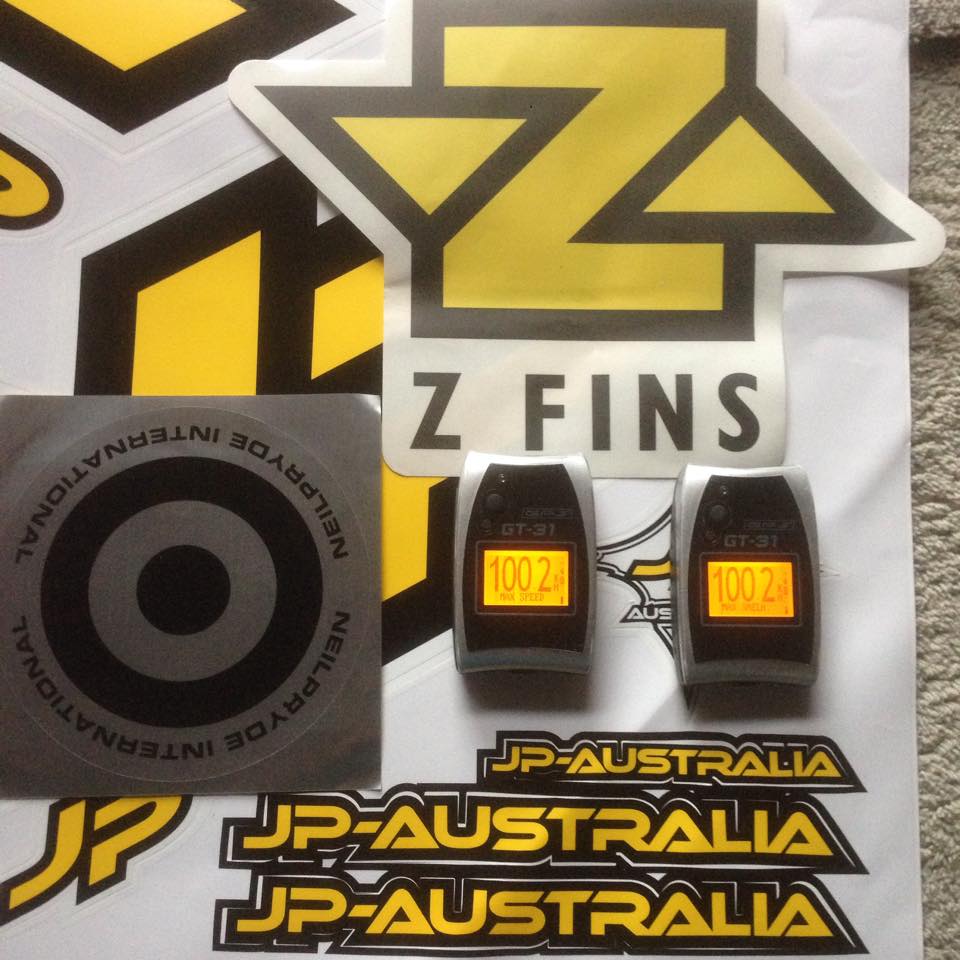 Links:

Fotocredits: Jildau Mulder